Baltimore City Community College Names James H. Johnson, Jr., Interim President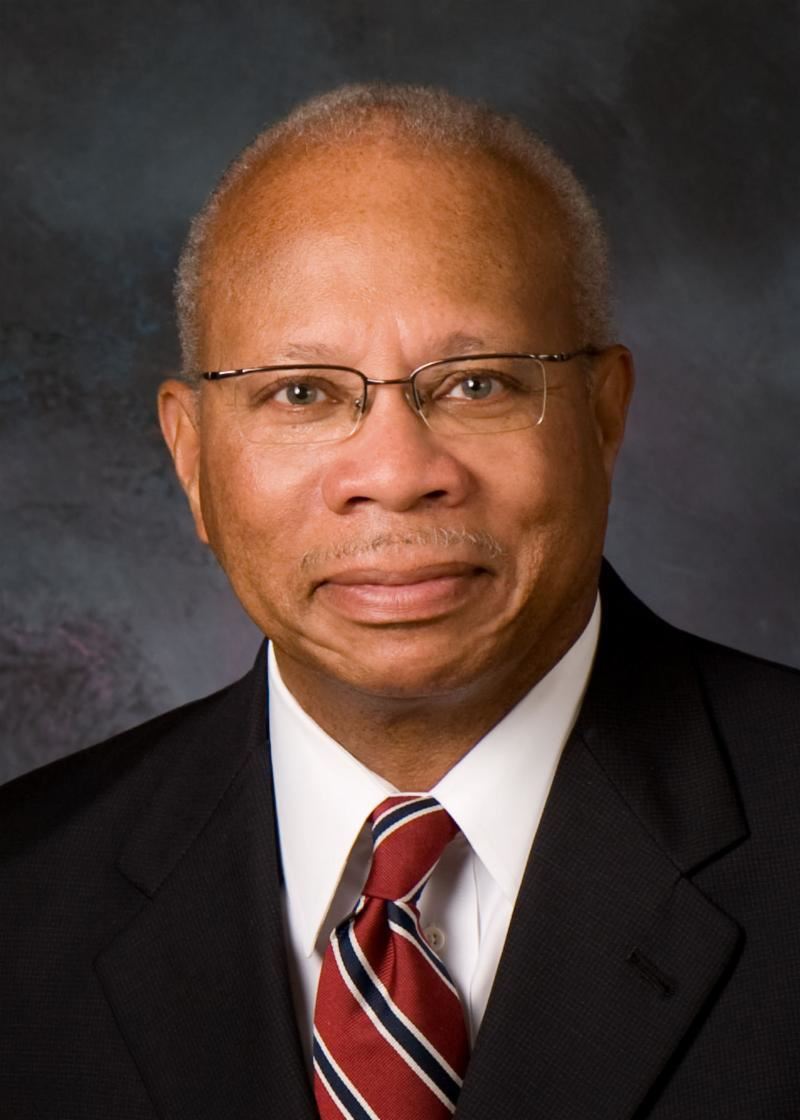 The Baltimore City Community College (BCCC) Board of Trustees has selected Dr. James H. Johnson, Jr., to be the College's interim President effective July 1, 2018.
"We are delighted that Dr. Johnson has agreed to serve as interim President for BCCC during this important period of transition. Dr. Johnson is a nationally-recognized leader with an exceptional career in higher education. His experience as a proven leader, impeccable track record and commitment to students will be of great service to BCCC," said Kurt L. Schmoke, Chair of the BCCC Board of Trustees and President of the University of Baltimore.
Most recently, Johnson was a visiting professor in the Department of Civil Engineering at Morgan State University. In addition, Johnson is a trustee and past chair of the Board of Trustees for Anne Arundel Community College and a past chair of the Maryland Association of Community Colleges that oversees Maryland's 16 community colleges.
Johnson is the past Director of the National Center for Environmental Research for the Office of Research and Development of the U.S. Environmental Protection Agency (EPA). Johnsonwas a professor of civil engineering and Dean of the College of Engineering, Architecture and Computer Sciences at Howard University. He has served on several Boards of the National Academies, as a consultant to the Office of the President of the University of California and as a member of several academic and scientific advisory committees.
"It is an honor and a responsibility that I accept with great enthusiasm," said Johnson. "I thank the Board of Trustees for their confidence in me and pledge to commit all my efforts to the success of this institution. BCCC represents a beacon of hope for its students and boundless opportunity for the City of Baltimore."
Johnson earned a Bachelor's of Science degree in civil engineering from Howard University, a Master's of Science degree from the University of Illinois and a Doctor of Philosophy in Applied Sciences from the University of Delaware. He has published more than 60 scholarly articles and is the recipient of the National Society of Black Engineers 2005 Golden Torch Award for Lifetime Achievement in Academia, among other national awards.
Dr. Gordon F. May is retiring effective June 30, 2018, after serving four years as President. The BCCC Board of Trustees continues its national search for a permanent President.