Board Members
The Baltimore City Community College Board of Trustees is a group of outstanding Maryland community leaders dedicated to ensuring the continued growth and excellence of Baltimore City Community College.
Statement from the BCCC Board of Trustees
March 12, 2023

In response to concerns recently brought to our attention, we wish to reiterate our support for Dr. McCurdy and note our intention to offer her an extension of her contract as President of BCCC.

We take very seriously our responsibilities as trustees of this community college. When the General Assembly enacted legislation creating a realigned board and mandating the achievement of specific goals by the college they recognized that reaching those goals would require the hiring of an experienced, effective, and visionary leader as BCCC President. The trustees have no doubt that Dr. McCurdy exemplifies these essential qualities of leadership. We review, annually, her performance as President. While all recognize that much work is still to be done and that change is often difficult, we are convinced that she has developed a strategic direction that offers the best chance to achieve goals of sustained excellence for BCCC. It is our hope that the various constituencies of the college will work with her collaboratively throughout her tenure as President.

Kurt Schmoke, Chairman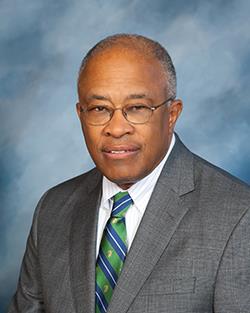 Phone:
Email:
Degrees and Certifications:
Kurt L. Schmoke, Esq., Chair

Mr. Schmoke was born in Baltimore, Maryland. He attended Baltimore City College; Yale University, B.A. (history), 1971; Oxford University (Rhodes Scholar), Dipl., 1973; Harvard University School of Law, J.D., 1976. Admitted to Maryland Bar, 1976; Mayor of Baltimore, 1987-99. Currently, he is President of the University of Baltimore since July 7, 2014.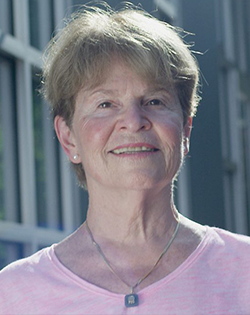 Phone:
Email:
Degrees and Certifications:
Leonor Tannhauser Blum

A native of Argentina, Ms. Blum is the founder and director of ¡Adelante Latina!, a free afterschool academic enrichment and college preparatory program for underprivileged and promising Latina sophomores attending Baltimore City public high schools. She is a Baltimore Hebrew congregant and a resident of Cheswolde. Ms. Blum is among the nonprofit Baltimore Homecoming Inc.'s 10 semi-finalists for the 2019 "Homecoming Hero Awards," recognizing communal and nonprofit leaders, activists, artists and innovators making a positive impact. She holds both a bachelor's and master's degree from Columbia University School of Journalism, and earned an additional master's degree from the Johns Hopkins School of Advanced International Studies.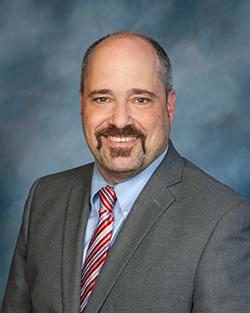 Phone:
Email:
Degrees and Certifications:
Jason Perkins-Cohen

Mr. Perkins-Cohen is Director of the Mayor's Office of Employment Development (MOED). He was born in Baltimore and holds a Bachelor's degree from Washington University in St. Louis and a Master's degree in Policy Analysis from the University of Wisconsin-Madison. Mr. Perkins-Cohen developed and assisted in the creation of a wide range of workforce programs both sector-specific and targeted to those experiencing barriers to employment.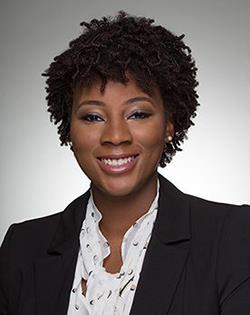 Phone:
Email:
Degrees and Certifications:
Lelia Parker, Esquire

Ms. Parker is a member of the Litigation Department at Saul Ewing Arnstein & Lehr LLP in Baltimore, where she maintains a general litigation practice and handles complex commercial disputes. Before joining Saul Ewing, she was a law clerk for Judge Clayton Greene Jr. of the Court of Appeals of Maryland. While earning her law degree at the University of Baltimore School of Law, she was a summer associate at Saul Ewing as well as a judicial intern for Judge Greene. Ms. Parker also worked as a legal intern at the corporate headquarters for Special Olympics, where she drafted, negotiated and edited legal documents ranging from employment and artists' contracts to license agreements and athlete waivers. She also worked on risk management issues connected with the organization's 2015 Summer World Games, the largest sporting event in the world.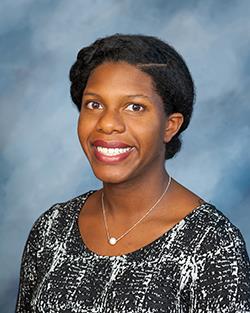 Phone:
Email:
Degrees and Certifications:
Dr.

Rachel Y. Pfeifer, Ph.D.

Dr. Pfeifer is the Executive Director of College and Career Readiness for the Baltimore City Public School System (BCPSS). This unit of BCPSS promotes a culture of student engagement and motivation, success in rigorous academic programming and career pathways, and successful transition to college and other postsecondary opportunities.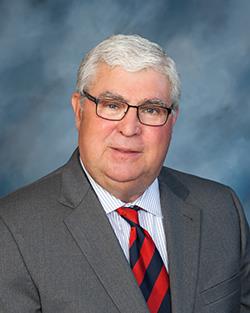 Phone:
Email:
Degrees and Certifications:
John Carroll Weiss III (J. C. Weiss III)

Mr. Weiss was born in Baltimore and is an alumnus of BCCC. He is a Senior Lecturer at the University of Baltimore with a vast amount of venture capital industry experience and a passion for social entrepreneurship. Mr. Weiss's professional experience includes founding or co-founding several organizations and businesses, serving in the leadership positions of those organizations and successfully leading one company through a public stock offering and listing on the NASDAQ.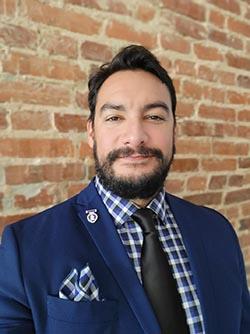 Phone:
Email:
Degrees and Certifications:
Mr.

John K. Goeken

BCCC Student Board of Trustees Member

Mr. Goeken served in the United States Marine Corps from 2004 to 2013 and continued serving the U.S. Government in various contracts abroad with the Department of Defense and State Department. While traveling the United States and various countries around the world, he determined that the best way to help others is through higher education. Mr. Goeken returned to Baltimore City Community College for the Fall 2021 semester and is currently enrolled in the engineering transfer program. John is an active member of the campus, most notably of the LatinXUni2 Student Club, and was the Secretary during 2020-2021 year.
Contact Us
For more information, please contact:Liberty Campus
2901 Liberty Heights Ave.
Baltimore, MD 21215
Office: 410-462-8054
410-462-7799
(President's Office Main Line)
Fax: 410-462-7793