The Baltimore City Community College Board of Trustees is a group of outstanding Maryland community leaders dedicated to ensuring the continued growth and excellence of Baltimore City Community College.
Contact Us
For more information, please contact:

Ms. Valerie Leverette

Acting Assistant to the
President for Board Relations

Liberty Campus

2901 Liberty Heights Ave.

Baltimore, MD 21215

Office: 410-462-8054

410-462-7799

(President's Office Main Line)

Fax: 410-462-7793

vleverette@bccc.edu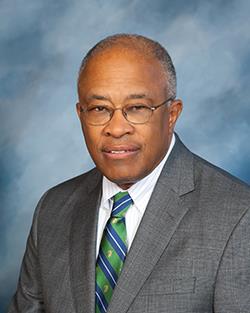 Phone:
Email:
Degrees and Certifications:
Kurt L. Schmoke, Esq., Chair

Mr. Schmoke was born in Baltimore. He attended Baltimore City College; Yale University, B.A. (history), 1971; Oxford University (Rhodes Scholar), Dipl., 1973; Harvard University School of Law, J.D., 1976. Admitted to Maryland Bar, 1976; Mayor of Baltimore, 1987-99. Currently, he is President, University of Baltimore since July 7, 2014.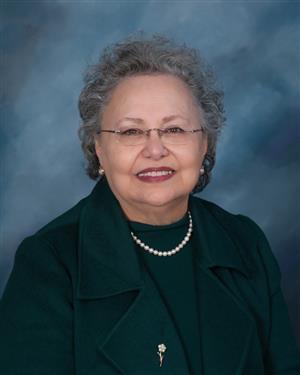 Phone:
Email:
Degrees and Certifications:
Rosemary Gillett-Karam, Vice Chair

Dr. Gillett-Karam is professor and program director of the School of Education and Urban Studies for the Department of Advanced Studies at Morgan State University. She previously served as President of Louisburg College in North Carolina. She earned her Ph.D. in Educational Administration and Higher Education Administration from the University of Texas at Austin.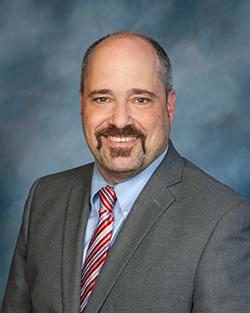 Phone:
Email:
Degrees and Certifications:
Jason Perkins-Cohen (Ex-Officio)

Mr. Perkins-Cohen is Director of the Mayor's Office of Employment Development (MOED). He was born in Baltimore and holds a Bachelor's degree from Washington University in St. Louis and a Master's degree in Policy Analysis from the University of Wisconsin-Madison. Mr. Perkins-Cohen developed and assisted in the creation of a wide range of workforce programs both sector-specific and targeted to those experiencing barriers to employment.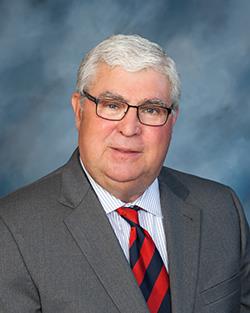 Phone:
Email:
Degrees and Certifications:
John Carroll Weiss III (J. C. Weiss III)

Mr. Weiss was born in Baltimore and is an alumnus of BCCC. He is a Senior Lecturer at the University of Baltimore with a vast amount of venture capital industry experience and a passion for social entrepreneurship. Mr. Weiss's professional experience includes founding or co-founding several organizations and businesses, serving in the leadership positions of those organizations and successfully leading one company through a public stock offering and listing on the NASDAQ.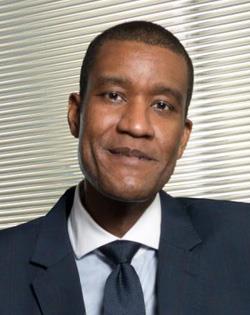 Phone:
Email:
Degrees and Certifications:
John Lewis

Mr. Lewis serves as Executive Vice President of The Harbor Bankshares Corporation and the Chief Administrative Officer of its principal subsidiary, The Harbor Bank of Maryland, where he heads all lending (CRE, C&I, Retail, and Residential), Electronic Banking and the Branch Network. He also heads affiliates, The Harbor Bank of Maryland Community Development Corporation, Harbor Financial Services and The Harbor Bank Community Development Capital EB-5 Regional Center. He serves as Trustee and Investment Committee Chairman of the Maryland Supplemental Retirement Plans. Mr. Lewis received his B.S. in Industrial and Labor Relations from Cornell University and his M.B.A. in General Management from the Harvard Graduate School of Business Administration, where he was a Robert Toigo Fellow.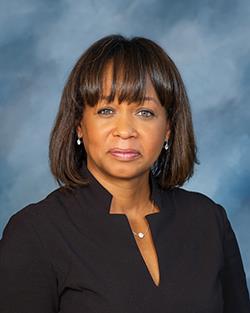 Phone:
Email:
Degrees and Certifications:
Maria Tildon, Esq.

Ms. Harris Tildon is Senior Vice President of Public Policy and Community Affairs at CareFirst BlueCross BlueShield (BCBS) where she has also served as Vice President of Corporate Communications and Senior Vice President of External Affairs. Prior to joining BCBS, Ms. Harris Tildon served as Deputy Director of the Office of Public Affairs and other executive positions at the U.S. Department of Commerce. She earned a B.A. in International Relations from Boston University.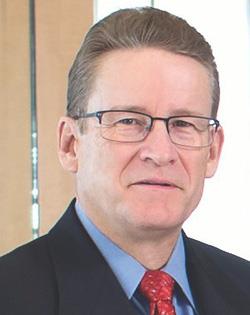 Phone:
Email:
Degrees and Certifications:
Peter H. Nachtwey

Mr. Nachtwey was elected Chief Financial Officer and Senior Executive Vice President of Legg Mason in January 2011 when he joined the firm. From July 2007 through December 2010, Mr. Nachtwey served as Chief Financial Officer of The Carlyle Group, an alternative investment management firm, where he had responsibility for all of the financial and a number of the operational functions at the firm. Prior to The Carlyle Group, Mr. Nachtwey spent more than 25 years at Deloitte & Touche, a Big Four accounting firm, most recently as Managing Partner of the Investment Management practice.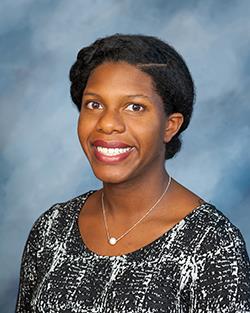 Phone:
Email:
Degrees and Certifications:
Dr.

Rachel Y. Pfeifer, Ph.D.

Dr. Pfeifer is the Executive Director of College and Career Readiness for the Baltimore City Public School System (BCPSS). This unit of BCPSS promotes a culture of student engagement and motivation, success in rigorous academic programming and career pathways, and successful transition to college and other postsecondary opportunities.